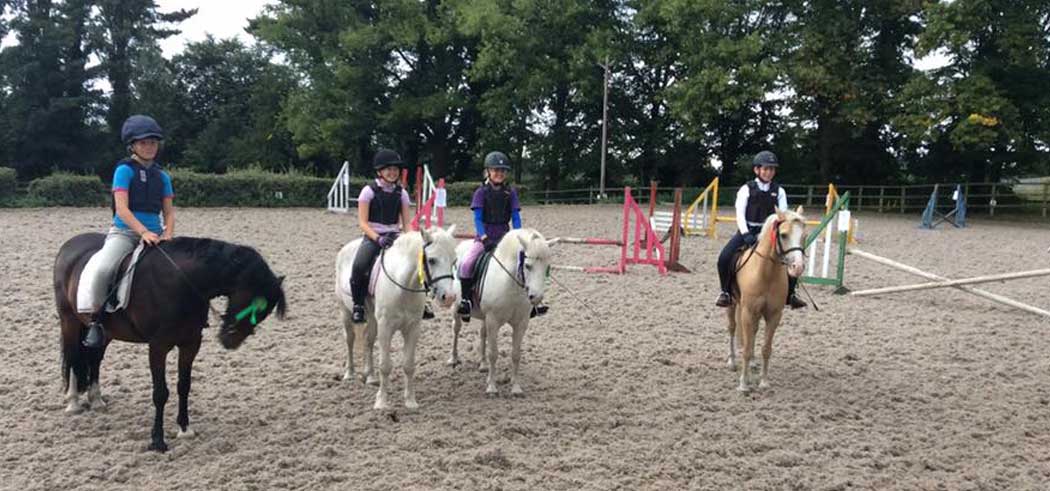 Pony Club
We are now a Pony Club Centre – How cool is that!!!
Saturday afternoon is Pony Club time at Willington – if you are aged between 7 and 18 and you already ride at Willington you can now –
(only joking about the last two there's no Pony Club badge for them – but there definitely should be!!)
Details of all the sessions being run by Hannah are shown on your own Facebook Groups page called spookily
Willington Hall Pony Club
Where you can add photos of your favourite horses and ponies and chat to your friends.
Sessions will generally be fortnightly from 3.00 to 5.00 pm and are divided into age groups 7 -11 year olds one week and 11 to 18 year olds the next but check out the Facebook site for the timings.
(Please note to be a member you must join the Club – ask your mum or dad to get a membership form from the office at the yard or ask Hannah for one.)