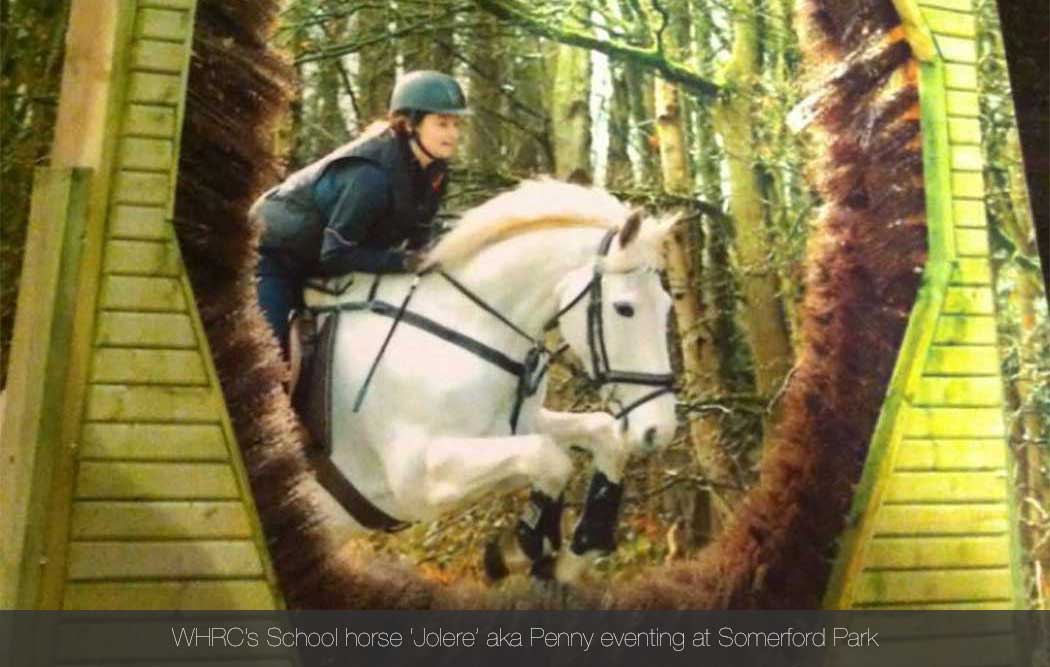 Frequently Asked Questions (FAQs)
The list below contains some of the questions we are asked on a regular basis. If you have any questions that are not answered below, please call us or send us an email via our Contacts Page.
Click on any of the following questions to reveal the corresponding answer then click again to hide it. If using a keyboard to navigate, tab to highlight each question then press the 'Enter' key to reveal/hide the answer.