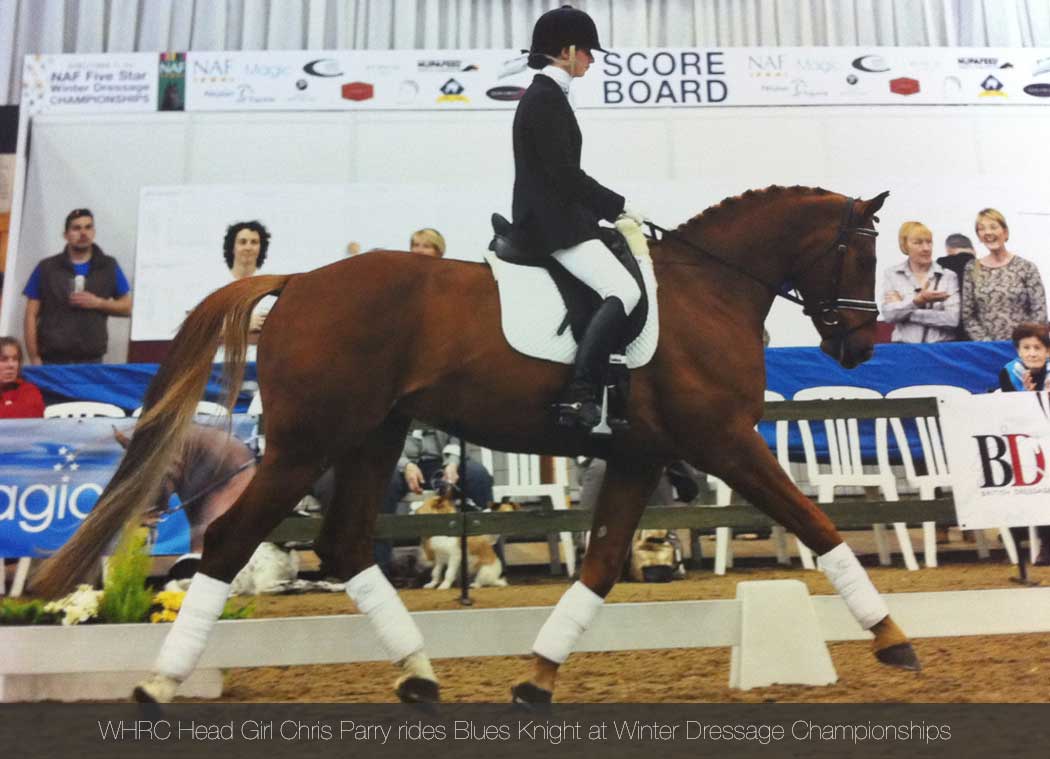 Prices
Lessons
Adult
1 hr Group lesson £32
½ hr Private lesson £35
¾ hr Private lesson £48
½ hr Semi-Private lesson £28 pp
¾ hr Semi-Private lesson £36 pp
1 hr Semi Private lesson £48 pp
1 hr Private Lesson £63
Children ( see FAQ Minimum Start Age)
1 hr Group £28 pp
1/2 hr Private Lesson £33
1/2 hr Semi Private Lesson £27 pp
Hacks
ALL hack clients MUST be competent Walk, Trot, Canter, Small Jump.
Our Horses whilst perfectly safe are forward going.
We are NOT a Leisure Trekking Centre.

Cancellation Policy
Hacks or Lessons booked with us by first time clients must be paid in advance at time of booking and no refund will be given in the event of cancellation or no show. Subsequent bookings will be pay on the day and the normal cancellation policy ( see below) will apply.
24 hours notice must be given for any cancellation of individual lessons or hacks. Bookings cancelled with less than 24 hours notice must be paid for in full or no further bookings will be accepted.
Bookings by individuals or parties of multiple lessons/hacks must be fully paid for 2 weeks in advance with a 50% deposit payable at time of booking. These monies ( deposit or balance) are non refundable in the event of cancellation or no show.
Gift Vouchers
Vouchers for Riding Lessons are popular gifts. There is no charge for the voucher and they are not time limited however please note that once purchased these vouchers may be transferred but are non refundable. Please also note that we do NOT provide hacking only vouchers to new clients in the absence of a separately booked pre- hack assessment lesson.